The History of Wessons Cafe
Wessons Motorcycles initially started in Coombe Terrance, Brighton in 1990 before changing to become Wesson Cafe when we moved to Horam in March 2000.
On busy days, the cafe could attract over 400 patrons, and at our height had a capacity for 200 to sit and enjoy home cooked foor and a cup of tea.
We closed in July 2018, and reinvented ourselves as the Horam Emporium in February 2019, and it's always a joy to see some of our old friends drop by to see what we have available, and to enjoy a cup of tea, all day breakfast, or a selection of cakes at the tea room.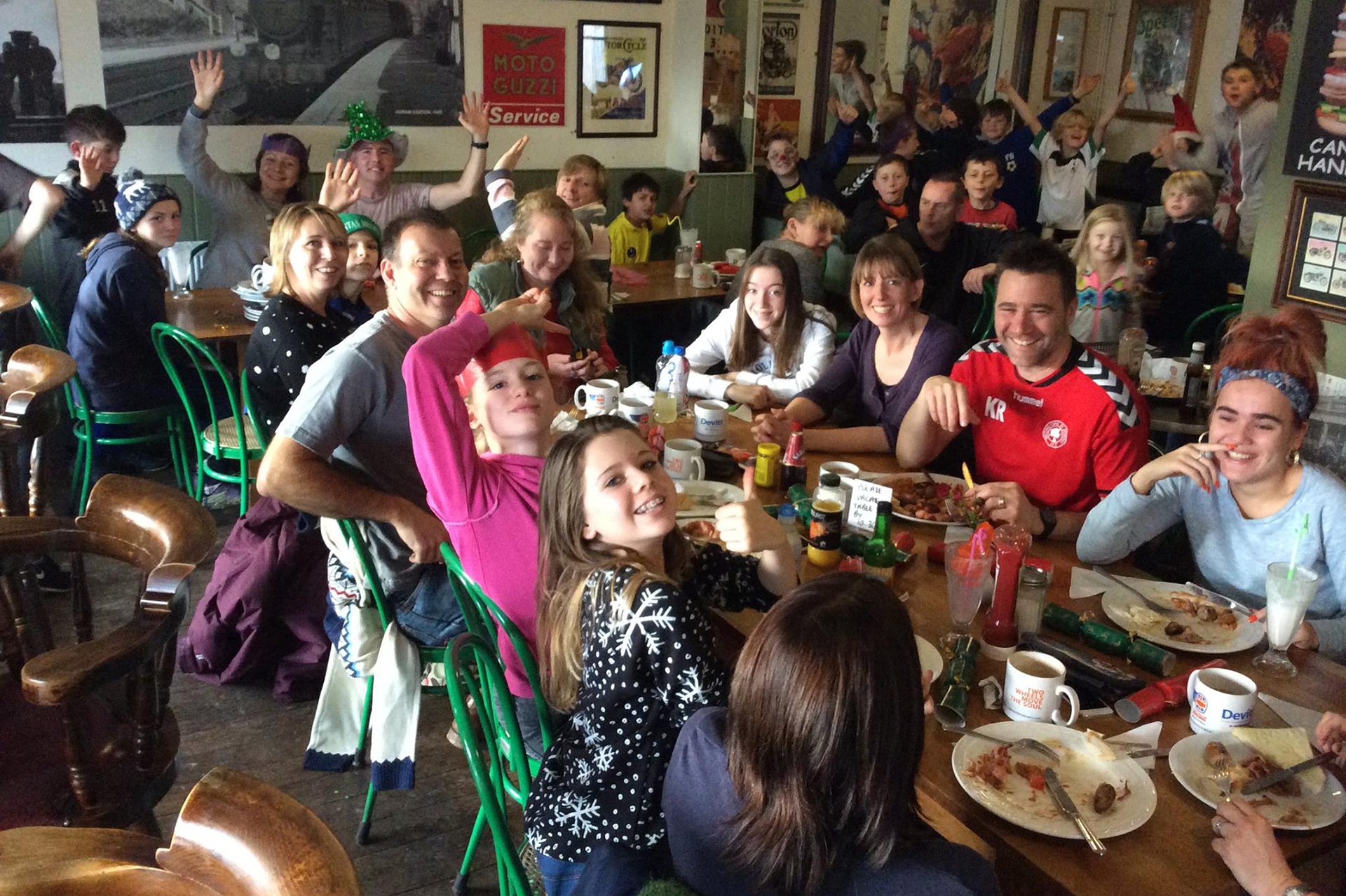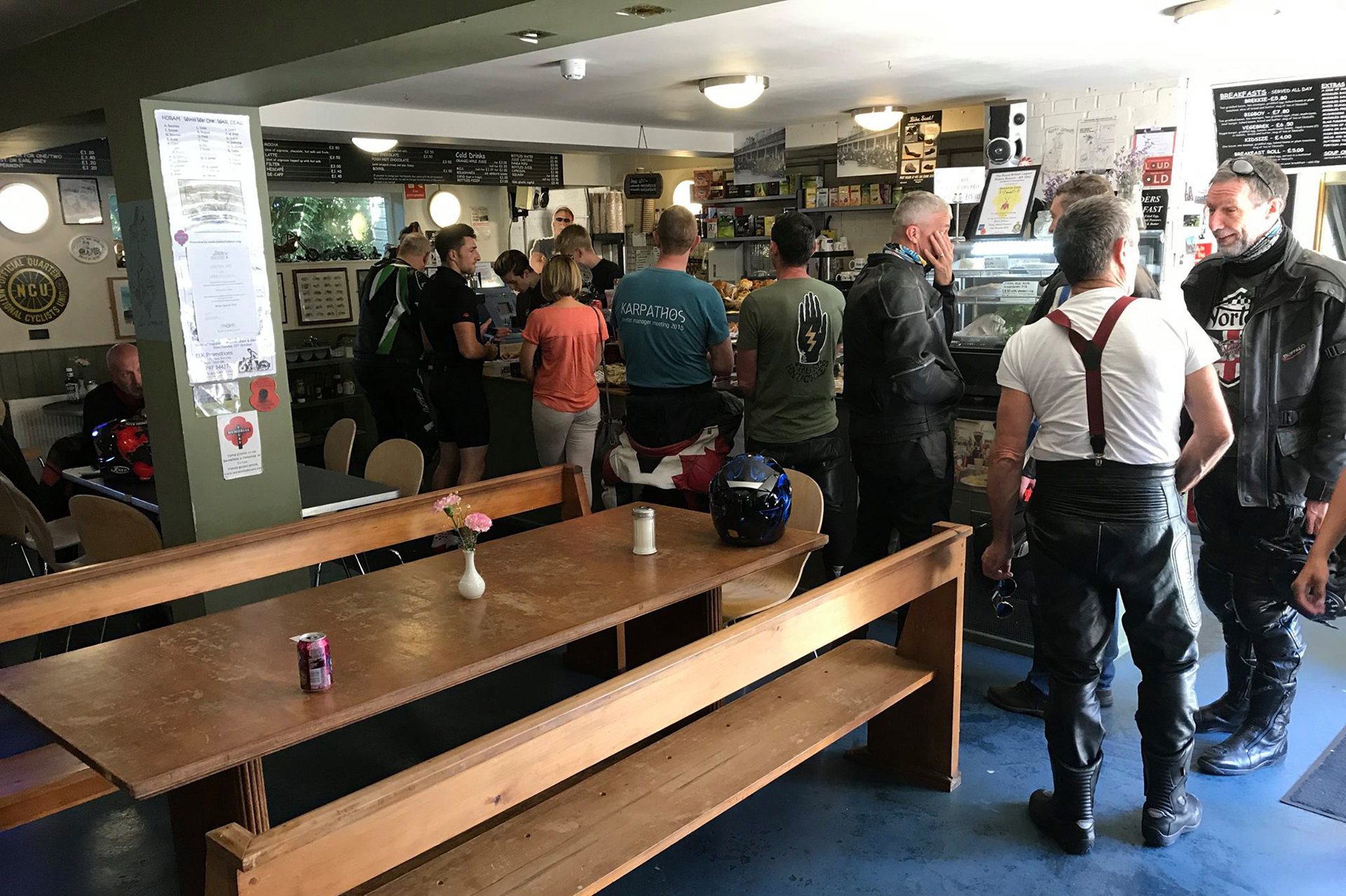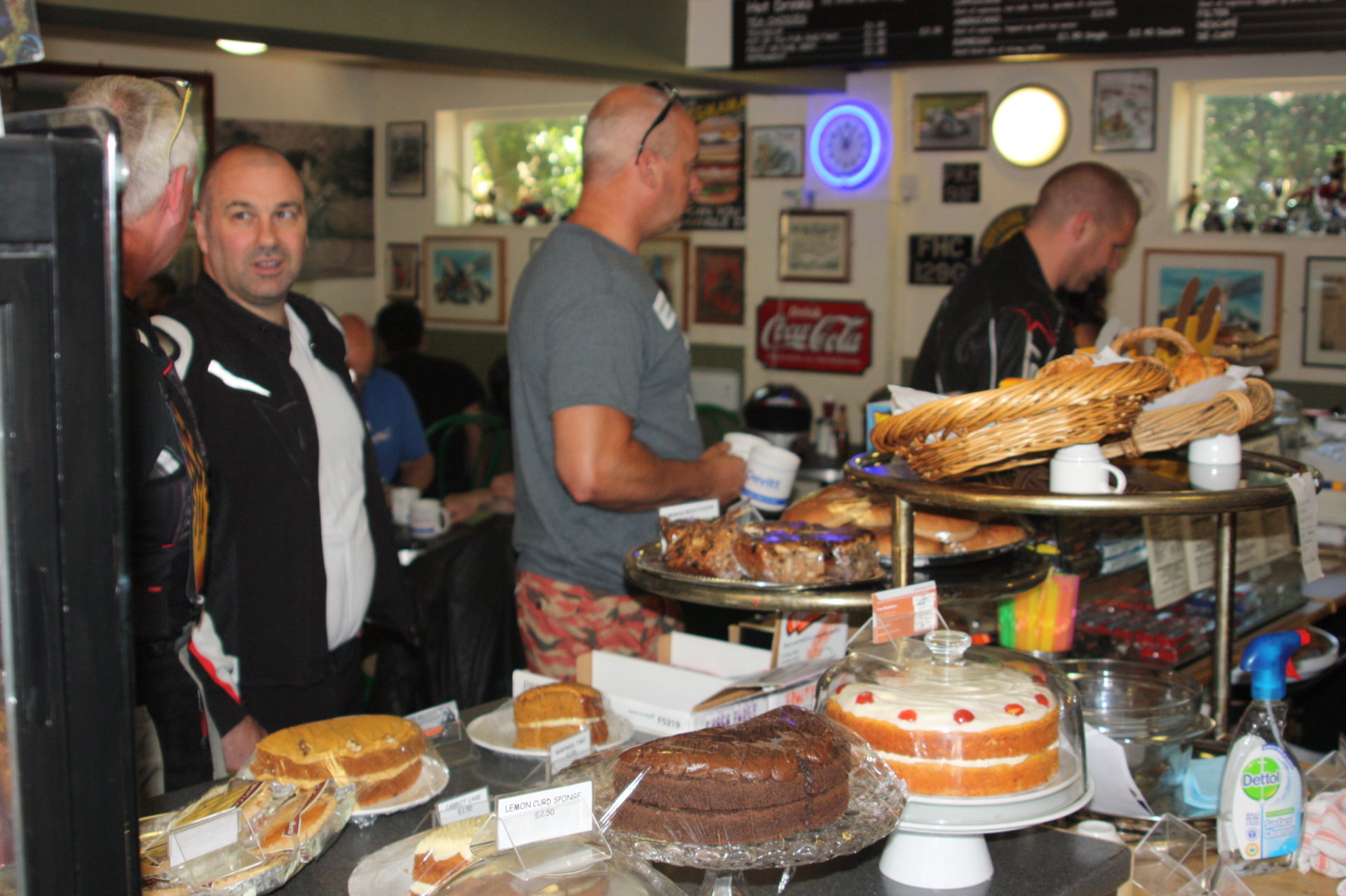 Mail
thehoramemporium@yahoo.com
Address
Horam Emporium
High Street, Horam
Heathfield, East Sussex
TN21 0ER