The Horam Emporium opened its doors in January 2019, and when you step inside, you'll enter a world of uniquely individual memorabilia, gifts and bric-a-brac.
We have stalls offering a variety of ladies Italian clothing and accessories, May's gardenalia, bespoke wooden designs, china and glassware, handmade jewellery, vintage toys, hand made baby clothing and much more.
The Horam Emporium occasionally has stalls that become available to rent. If you're interested in becoming a stall holder at the Horam Emporium, please contact us.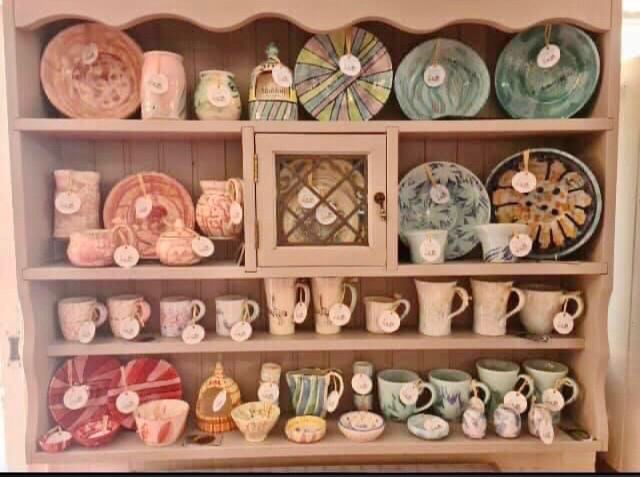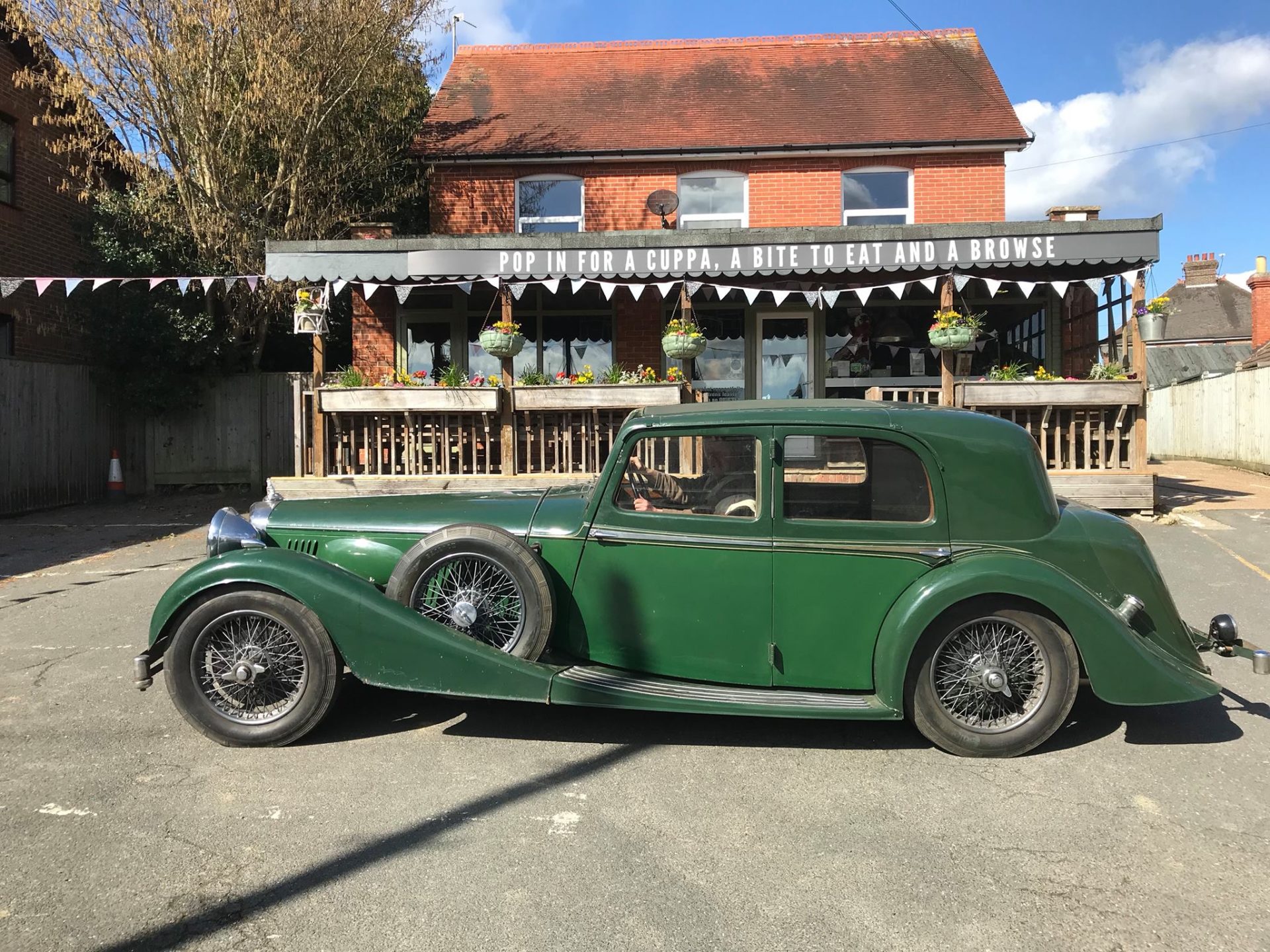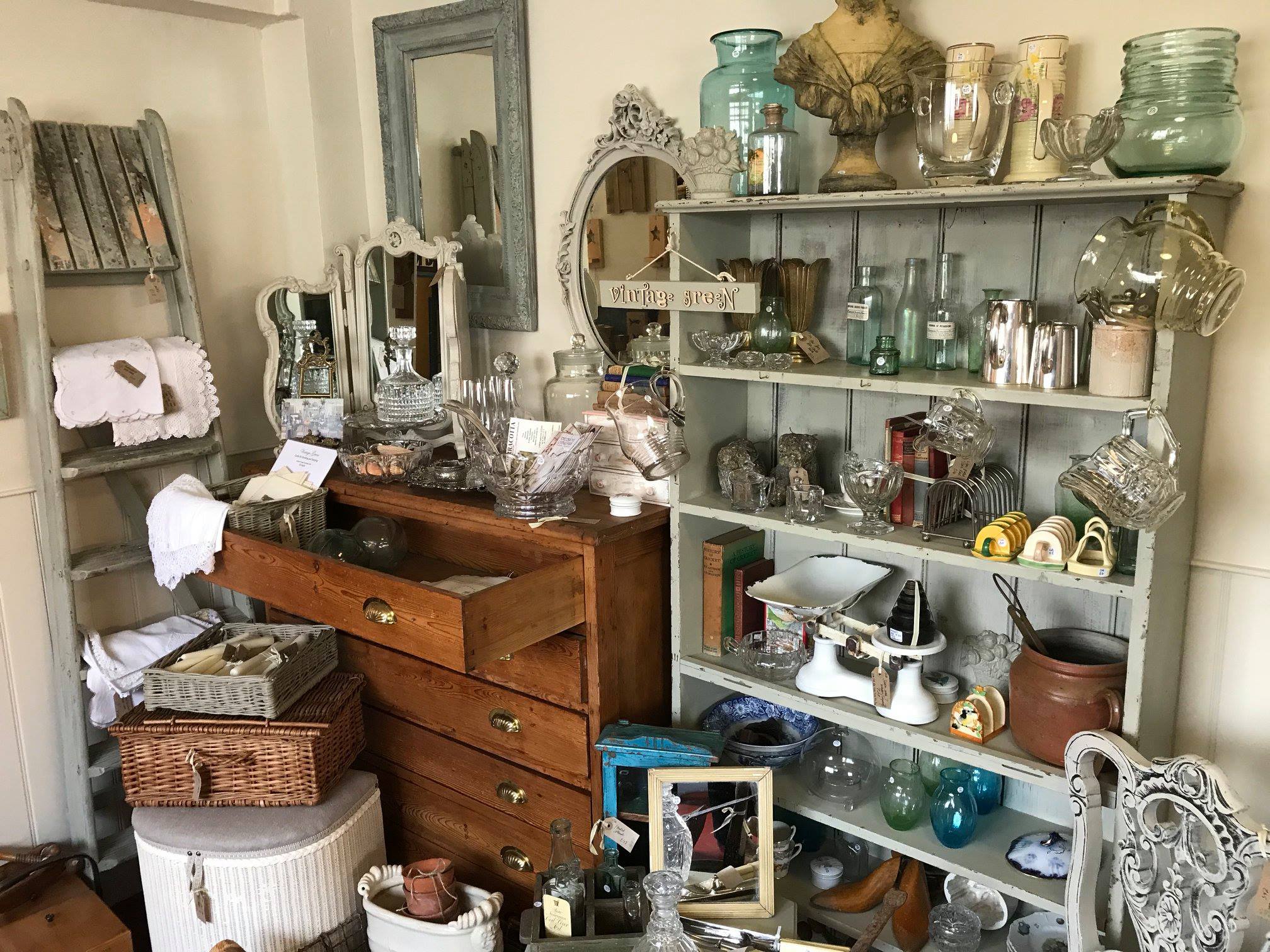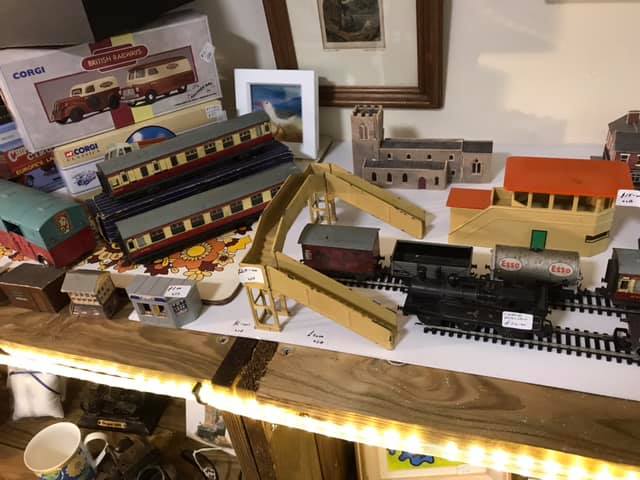 Mail
thehoramemporium@yahoo.com
Address
Horam Emporium
High Street, Horam
Heathfield, East Sussex
TN21 0ER